Our Services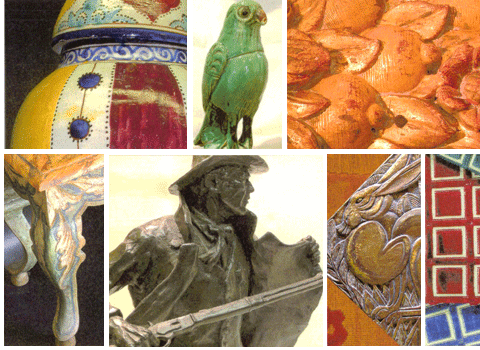 The Case For Likeability
Dear Friend: Linger longer
Look & love what you see... and how it makes you feel.
Life is too important not to live it well... in a place you really like.
A really likeable place is no small treasure.
It radiates with the magic and warmth that likeable people have.
It possesses the power to charm without unseemly haste or apparent effort.
It makes being where you are the perfect place to be.
Likeability as we practice it, is not an option. It's how we think. It's what we do.
Likeability is the natural outcome of likeable people working well together.
We cross boundaries for our clients and take broad-ranging, penetrating looks at the total environment and diligently study what we hear and see and what our experience and skills can do.
It's the way we choose to make it more beautiful, more functional and more likeable for all. And we make it all more worthwhile with the kind of superb service and support you deserve.
That's the complete package.
Commercial Interiors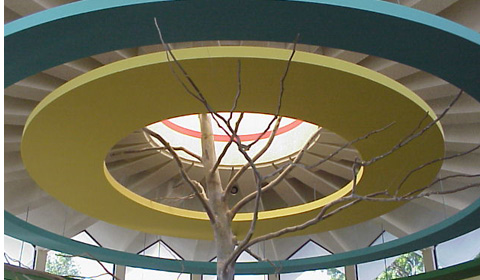 Your corporate image has the power to convey a likeable persona to your customers and to motivate your staff. In every respect, it will strengthen your marketing efforts.
We draw on decades of experience in the planning, research and project management of your interior and exterior image development.
From a simple consultation to a major image development program we utilize the diverse talents of numerous craftsmen. You can count on quality in every detail.
A likeable space is an asset that continues to work for you long after it is completed.
View our commercial galleries
.
Residential Interiors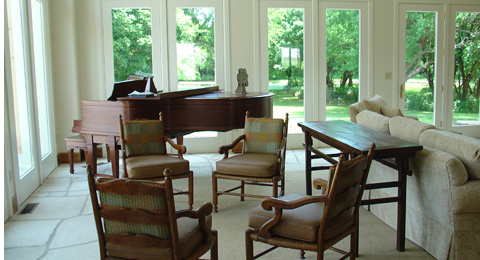 Your home should reflect the vision and style you desire. We are able to bring art, textiles, and furniture together to complement the architecture of your home.
We Listen and make your vision a reality. We create and maintain spaces that enhance your home.
Good design is timeless. The key is simplicity; Designs that are clear and simple are the ones that withstand the test of time.
Our philosophy that quality never goes out of style remains at the forefront of our craft.
View our residential galleries
.